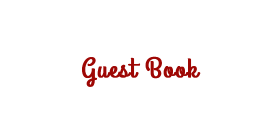 2016 Point HofR Scholarship

Application Forms.

PLEASE:




Point ACES `Pee-Wee` Team , Defeats Chateauguay This Morning @ Ash Field.

Both Teams Were About Equal in Playing Ability, And It Was Down To The Wire In The Last Two Minutes. 

ACES Are Now 2-0 For The 2016 Season. Congratulations Are in Order For A Hard Fought Game in the Point.

Video Segments To Follow Later.