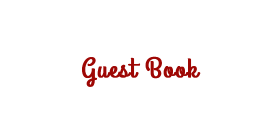 Danny Doyle (above) Committee Member of the Point Hall of Recognition, would like to announce that due to the generous spirit of the author of  the "Community......" book, a significant number of copies were made available to the Committee for re-sale, with =ALL= monies received going into the Scholarship Fund, for the 2015 awards given in September of this year.

Won't you help the kids in the Point further their education by purchasing a copy or two? They will appreciate your kindness for sure.

Please note that books are available by Email ONLY!  Thanks for your help.