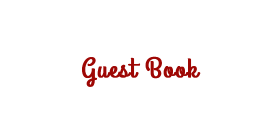 Robert (Red) Ross, Sr.

Official Photo to Follow.

Picture Below Taken by

George McRae @ James Lyng HS>

Also,  "ERIN Sports Association"

PSC Hall of Recognition  2018 Inductees Listed Below!





2017 Point Wish Softball Tournement

Funeral Service @ St. Gabriel Parish

Saturday July 21st at 11:00am.

Our Condolences to Mike Spears Family

and Audrey Baldo ( pictured )

MIKE SPEARS

Mike Died Sunday Last.