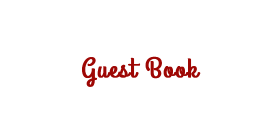 2017  "Walk to the Stone and Ceremony"  COMPLETE in 14 Segments-BELOW!


This Video by Donald McRae Records Most of the Participants' 






LtoR: Corvey Irvin and George Widz.  Ash Field   June 24,2017.

Photo:  George McRae

NFL and CFL Defensive tackle

CORVEY IRVIN to Assist George Widz and ACES!

Click Corvey's Photo For His Stats.