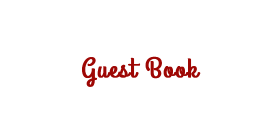 Robert (Red) Ross, Sr.

Official Photo to Follow.

Picture Below Taken by

George McRae @ James Lyng HS>

Also,  "ERIN Sports Association"

2018  PSC Hall of Recognition Nominees Listed Below!

JOHN WILSON Died Monday Morning @ Verdun General Hospital. He Will Be Dearly Missed by His Many Friends. My Condolences to the Wilson Family.