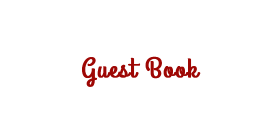 2016 Point HofR Scholarship

Application Forms.

PLEASE:




YES, Another Condo.  Wellington & Ste.Madeleine, Looking East.

(Right) 57 Bus Turning South on Ste.Madeleine.

Wellington 61 (Near Bourgeoys) Heading East To McGill Street.

(Right) Fire Damage At Historic Building, Wellington & Charon.

CHEZ D'ALLAIRE Restaurant.  Wellington Near Ash Avenue (Formerly Feron's Funeral Home) Right: PIANO in M.B.Park.  Anyone For A Tune?

 St.Gabriel Farm. New Area Added This Year.

An Afternoon Stroll in The Point.

Tuesday August 23,2016.

Photos By; George McRae