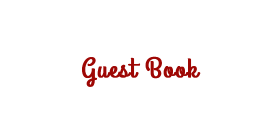 Musical Tune  of the Day!

Recorded 'LIVE' @

The Old Royal Bank Building, July 28,2010.

This sketch titled "Future Streetcar" was submitted to the public transportation people of Toronto in 

1969.

The use of wide windows gave the passengers a feeling of freedom and panoramic viewing of the area.

Sad it wasn't adopted.

Point Football Team

Date, Players Names, and Location Information Needed.   Thanks.