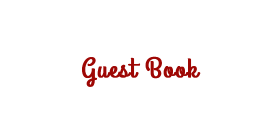 2017  "Walk to the Stone and Ceremony"  COMPLETE in 14 Segments-BELOW!


This Video by Donald McRae Records Most of the Participants' 







Opening Day Ceremonies of the Point St.charles Boys and Girls Club

Addressing the Assembled Audience, COLIN ABBOTT, Replies To Mr.McConnell's Speech.

Colin Was Kind Enough To Send Us This Great Photo. Sincere Thanks Colin.

George McRae