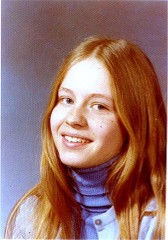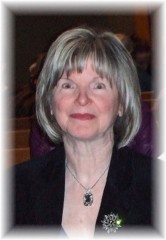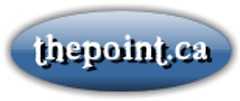 A NEOPLAN (German Made) 2010 Model "CityLiner",

Arrives Downtown on Union Street, From Miami, With 42 Tourist Saturday. The Tour Guide and Sales Rep. for NEOPLAN is Seen in The Slideshow. He Was Most Friendly and Well Versed on The German Made Bus.  NEOPLAN Is One Of The Most Beautiful Buses On The Road Today. Photos:George McRae

Click Link below For More Photos.