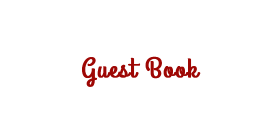 Robert (Red) Ross, Sr.

Official Photo to Follow.

Picture Below Taken by

George McRae @ James Lyng HS>

Also,  "ERIN Sports Association"

PSC Hall of Recognition  2018 Inductees Listed Below!





2008 Point Wish Tournament in

9 Video Clips (first in order; must be click individually) 

& Photos [slideshow].  Saturday Events.