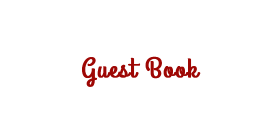 PLEASE NOTE:

YouTube cut Ian's speech at 16 mins & 42 seconds, due to their restrictions of video clips being no longer than 15 minutes. So they gave me extra time. TKS.

The whole speech though is available on video DVD.

Blu-ray= 1 disc.

=or=

Regular HD= 4 discs.

If you would like to see the entire 2015 program

please email me with your choice. Thanks.

George M.