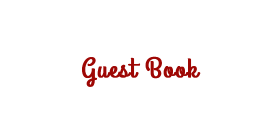 Montreal Standard  July 23,1938.

See Roger Agnessi's Articles 

in the Guest Book.

Toronto To Put Into Service Their NEW Streetcars on August 31st.

They Look GREAT!!

After Watching This TTC Video, You'll See How Much Montreal Is Missing Out.

Those of Us Who LOVE Streetcars, Now Have =NO= Excuse, But To Visit

TORONTO.