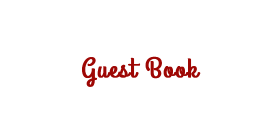 To Obtain The 'Point Hall of Recognition' Scholarship Forms, Please Email Me and They Will Be Sent in PDF. [ After Receiving the PDF File, Click "View Online", Then 'Print' ]. 







2015 Point HofR Inductees:   Geraldine Clahane; Ian Clyde; John Coutts; Dan Doyle,Sr. Charlie Mell

CLICK for Photos. Video Clips Later.