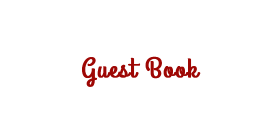 Click Poster To Reserve Your Seat(s).

Thanks For Your Kind Support.

YES, It's GOOD NEWS For Point Pee-Wee ACES Players and Fans. The "Metro Football League" has Changed The Championship Game From La Praire to The POINT This Coming Saturday @ Le Ber (Ash) Park, Starting at 1:00pm.

This Weekend It's 2 for 1!

Visit "St.Gabriel Church 2014 Bazaar" in Morning ( starting at 9:00am ). Then later [ 1:00pm on ] Come On Over To Ash Field and Give Our Pee-Wee ACES

Our Support and APPRECIATION For Their Hard Work. With a 10 & 1 Record, They DESERVE Our Personal Encouragement. See You At ASH Field.