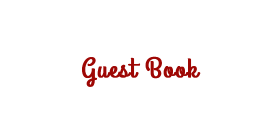 Click Poster To Reserve Your Seat(s).

Thanks For Your Kind Support.

LAST ACES GAME @ Le Ber (Ash) Field, Sunday @ 1:00pm

With a 9 & 1 Record This Year, The Pee-Wee Team Looks To Victory on Sunday.

A Win For The Point Team Will Mean That They Play For The Championship On Nov.2nd At Mt. Bruno.  Don't Miss The Last ACES Game This Year At Ash Park.